Achieve a beautiful lawn with one easy step!
Our Biodegradable Grass Seed Mat combines everything you need: fertilizer, and mulch… all you have to do is roll it out. This mat is an inexpensive, easy, lightweight alternative to traditional sod.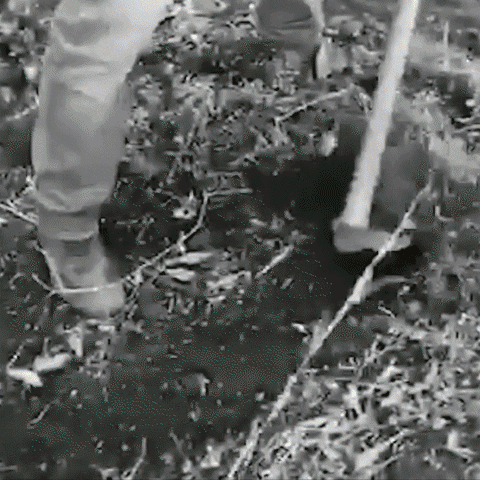 Easy to Plant: Skip the boring mulching, planting and fertilizing. Our all-in-one solution will make your lawn care as simple as rolling out a mat.
Biodegradable:  So what about the fabric? Once unrolled and watered, this biodegradable roll sticks to the ground, ensuring your seeds stay evenly placed. Once the grass has taken root, the fabric will break down and become soil, providing an extra boost of nutrients for your lawn. 
Lightweight: Our Biodegradable Grass Seed Mat is lightweight, making it incredibly easy to roll out and position as needed. Just need some spots thickened? This light fabric can be cut and patched onto any sparse areas. Whether you're growing a new lawn or thickening an existing lawn, this product is an absolute hero!
Specifications:
Size per roll: 8 inches x120 inches