That beautiful, sound sleep you get after a head massage session is incomparable, right? That's the extent of relaxation scalp massages can offer to your mind. 
However, its benefits are not just limited to relaxation. From hair growth to beating stress and anxiety, daily scalp massages with the Headscalp Massage are now a must.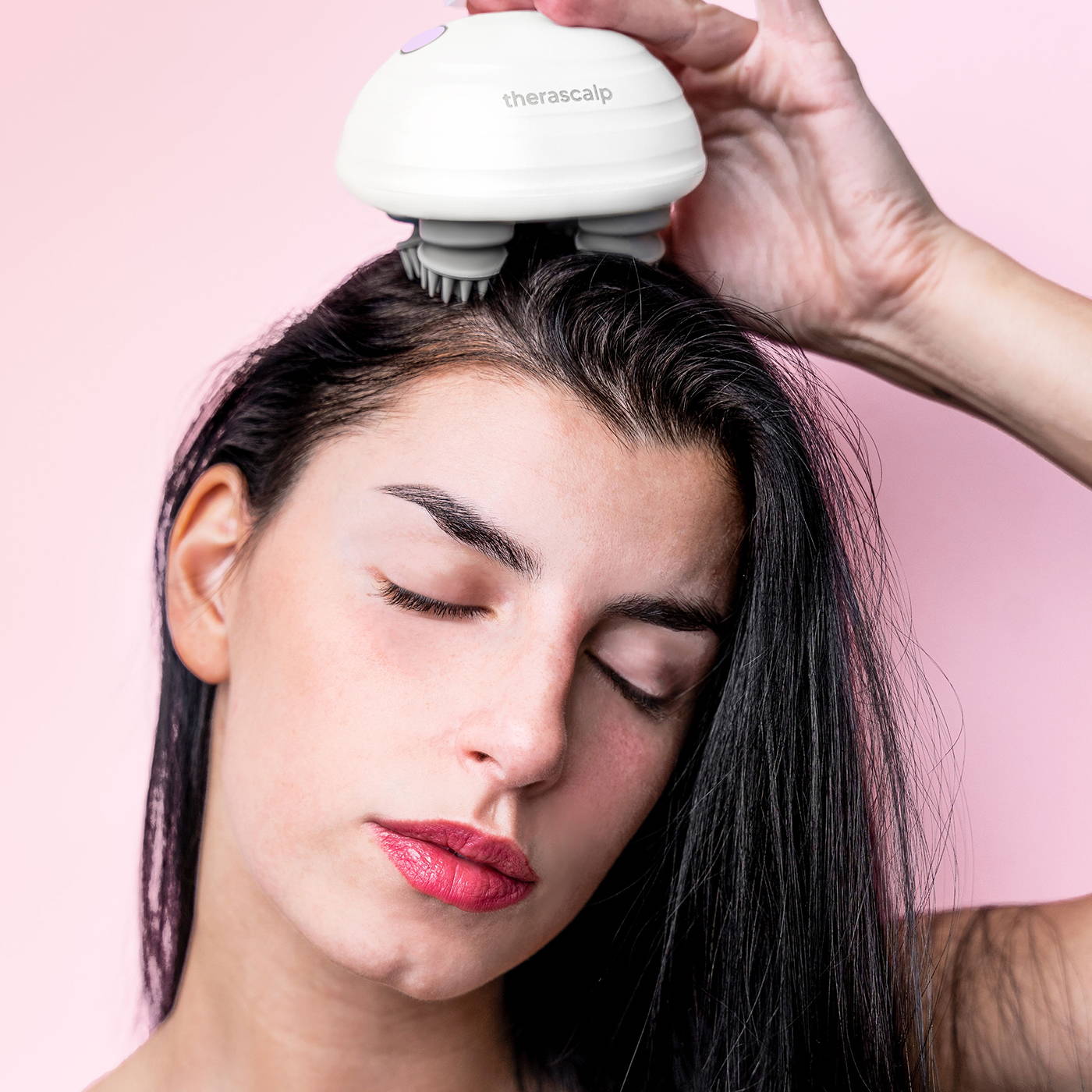 REDUCE SCALP TENSION & PROMOTE RELIEF
The Headscalp Massage gently massages the head to provide massage relief & relaxation. In as little as ten minutes a day, users will find reduced tension, improved hair health, and minimized headaches.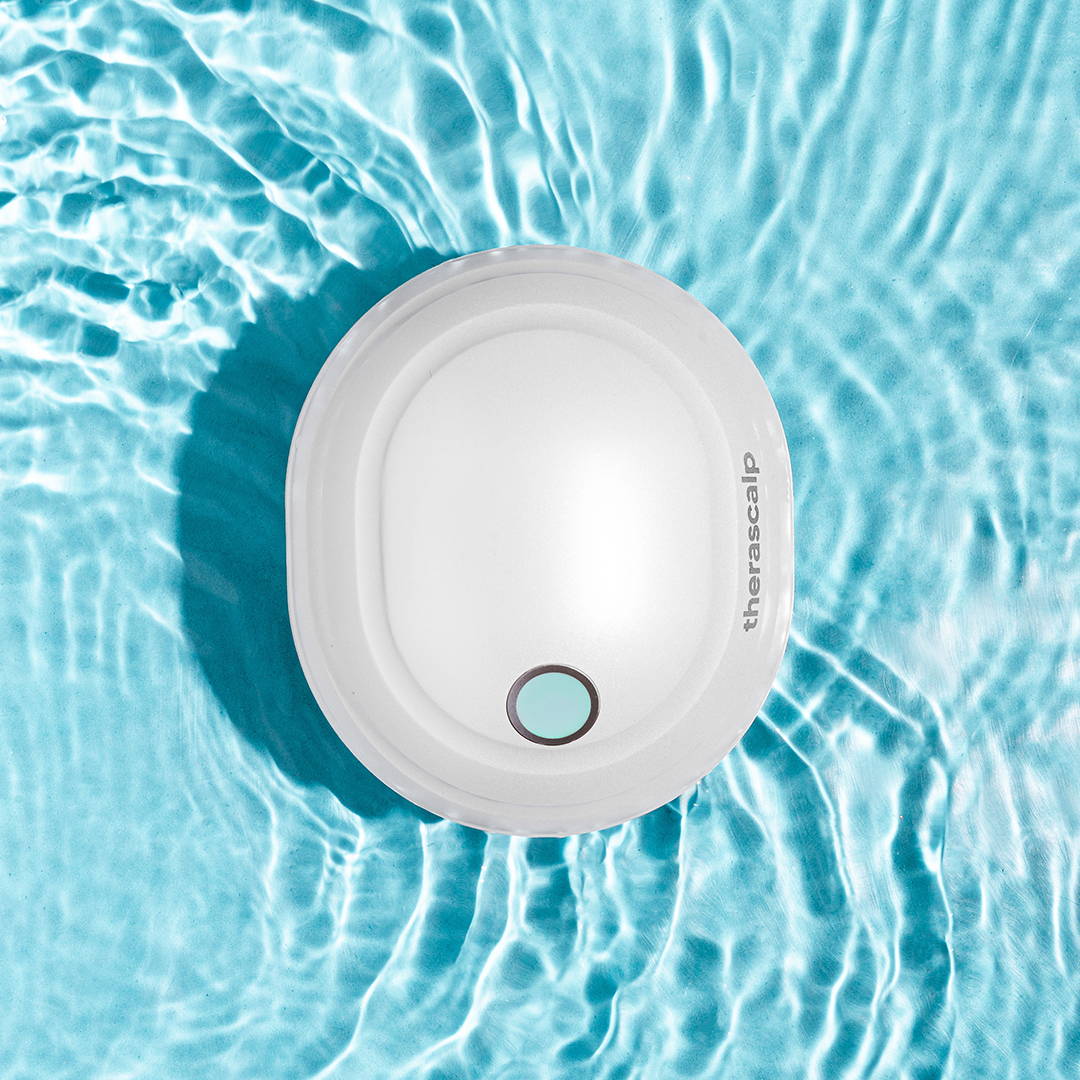 FEATURES
Tangle-Free Nodes
96 Massage Points
IPX7 Waterproof
5 Massage Speeds
Magnetic Charger