Save Time While Breezing Through the Kinkiest Knots & Tangles!
The Wonderbrush works with any and all hair types! 
From curly to kinky curly, and straight to super thick or even synthetic hair, this brush will work easily with and adapt to any hair type.
You can simply apply your favorite conditioner or wet your hair to easily glide through the curls and detangle.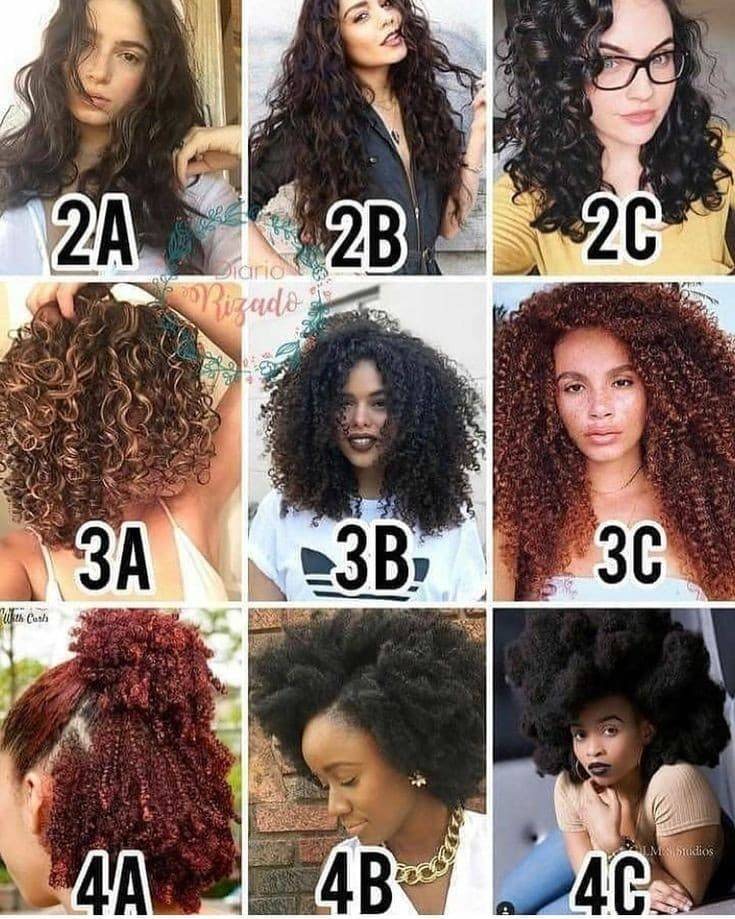 Look absolutely flawless with your naturally curly hair. Our company made it its mission to make it easy to go all-natural.
Easy detangling makes wash days a breeze as it cuts down the time by more than half.
So, you don't have to hold off on wash days and look tangle and knot-free in confidence each and every day.
Before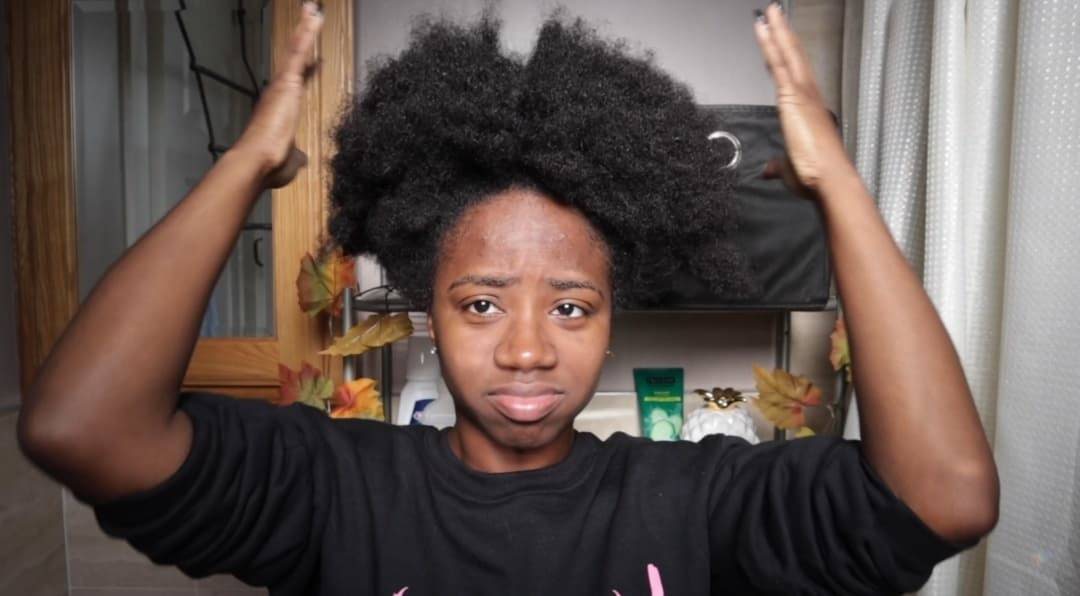 After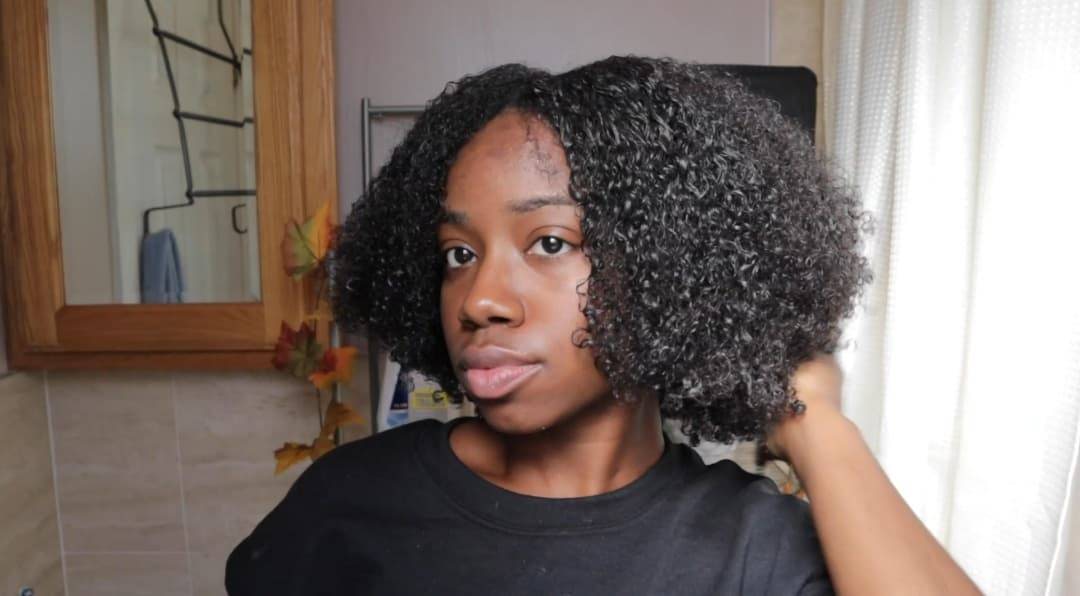 The Wonderbrush is perfect for the tender-headed queens and their babies.
Our Patented Flexible bristles design minimizes snagging to give you a painless detangling experience. 
Simply moisturize with water or your favorite conditioner and prepare to be AMAZED!!
Whether you have loose Type 2 Waves or Kinky Coily Type 4 Hair, our Brush flexes through those stubborn knots & detangles in minutes. 
If it tangles The Wonderbrush can detangle.
🙏🏾OUR CUSTOMERS LOVE IT🙏🏾
Join our 200,000+ Happy Customers!! with different curl patterns.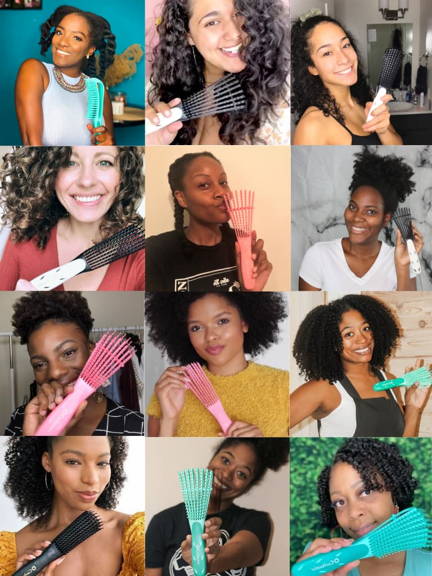 There is a reason all our Salon partners across the states recommend The Wonderbrush to their Customers.